Experts in Mechanical and Electrical Engineering.

Scroll for more
Expertise is our USP.
We are a commercially aware and technically robust engineering consultancy. Bringing an unrivalled level of professionalism and attention to detail, our teams of mechanical and electrical engineers and energy and sustainability experts work to solve complex problems for our clients and navigate the route to net zero and a sustainable future.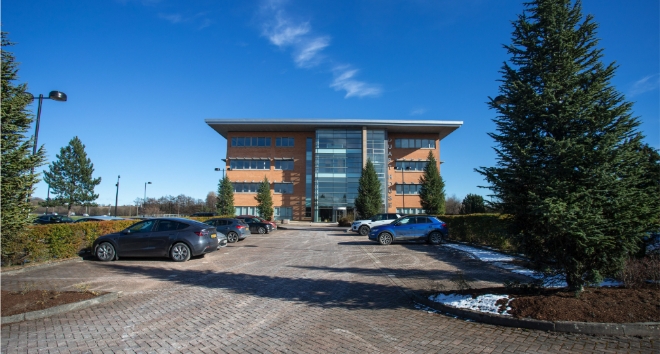 Engineers.
Problem solvers.
Experts.
The journey to net zero and a more sustainable future starts here